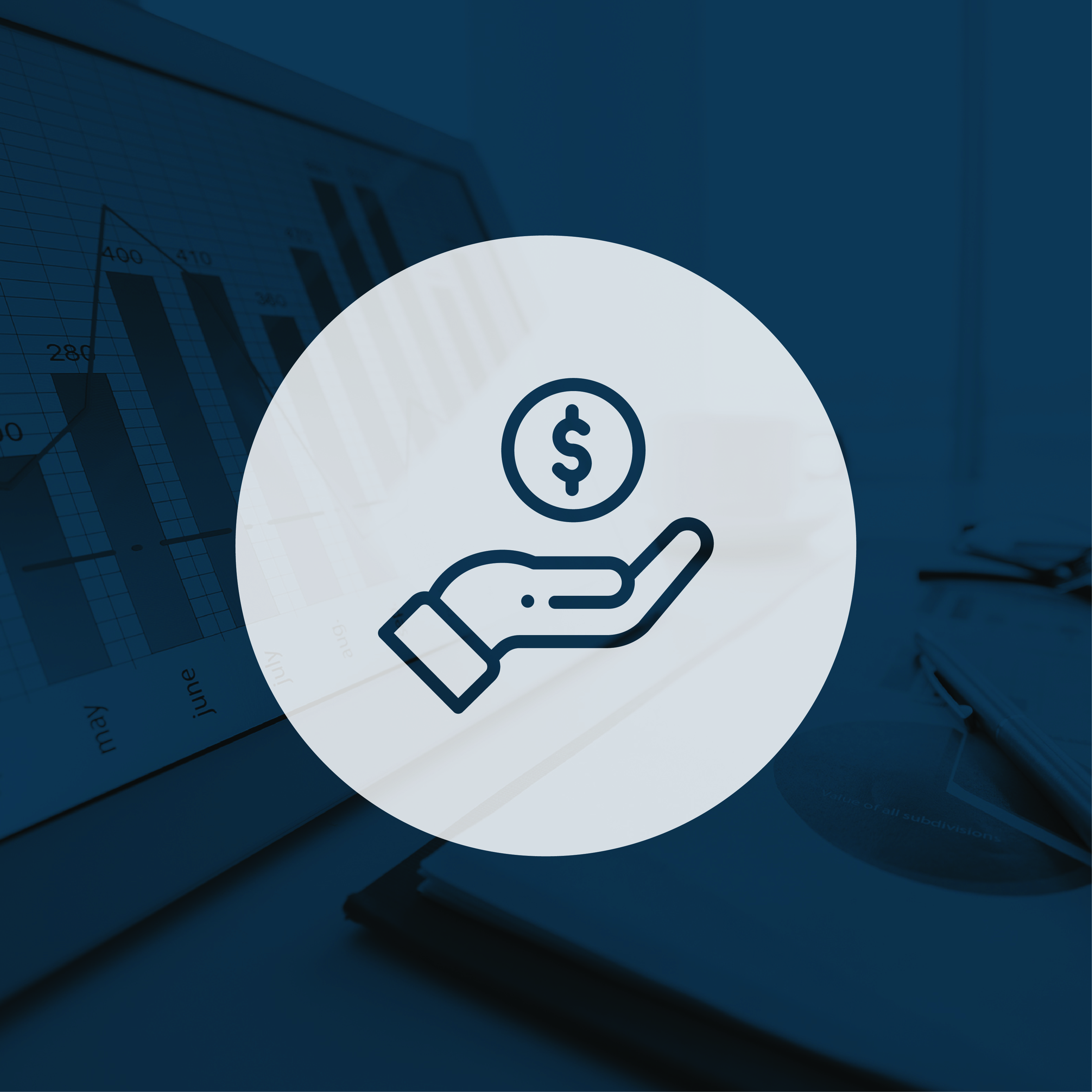 Your accounts receivable is the amount owed to your business from your customers. Grouping your sales into different categories can help you identify which products or services are more profitable and those that may need improvement. It is important to know not only the total of what is owed to you, but the amount that each customer owes you at any given time.
You may have great sales, but have you received the cash for them? If not, this will create an adverse effect on your cash flow, so tracking you delinquent accounts receivable is crucial to your business.
CMG Bookkeeping will keep your accounts receivable up to date so that invoices and reminder statements will reach your customers in a timely and accurate manner.