Good accounting software can handle the demands of your business as long as it is set up accurately. CMG Bookkeeping will help you select the appropriate accounting software by identifying your company needs and set up your accounting systems to reflect them.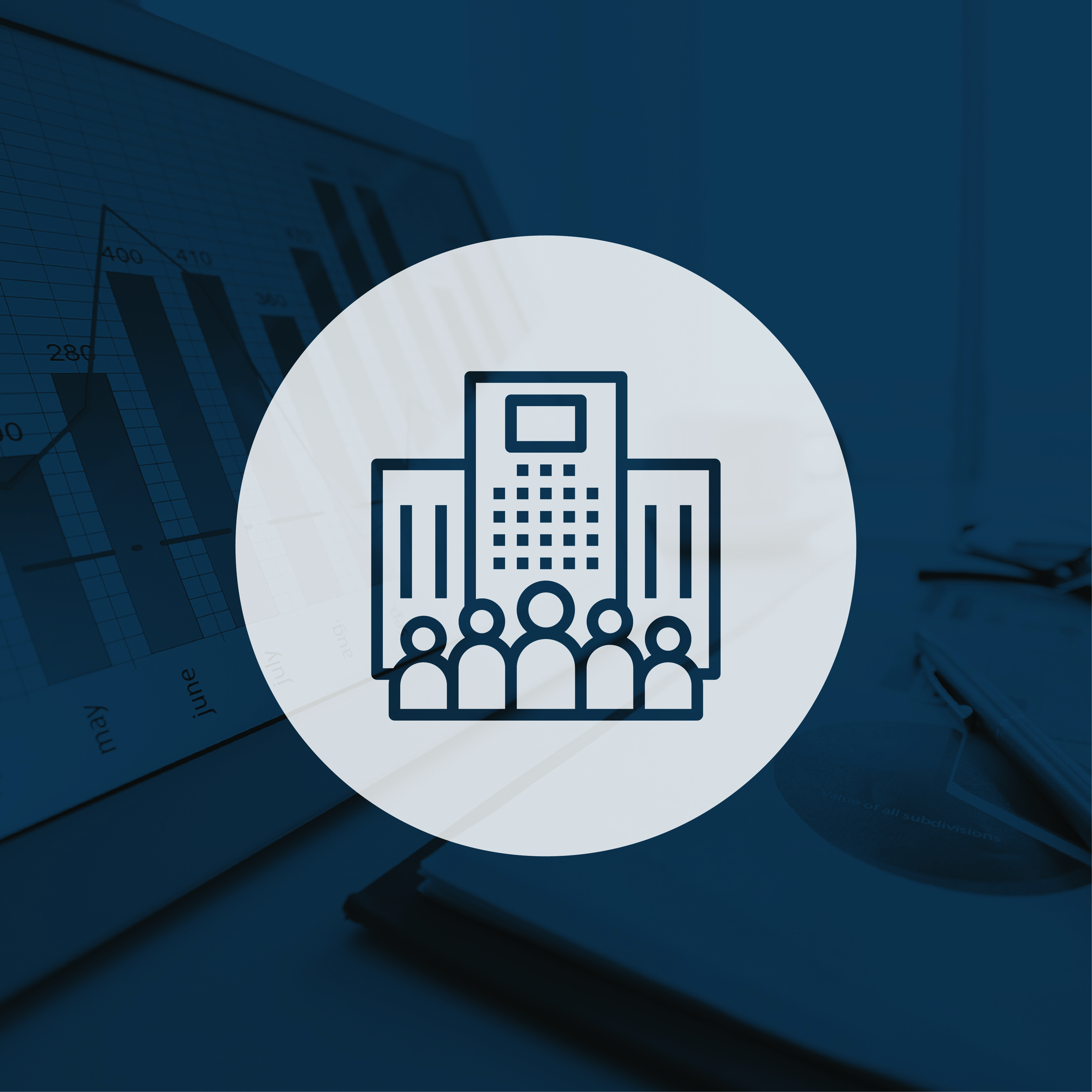 We can help you:
Customize your invoices and reports
Help you register with CRA
Set up the appropriate accounts for your business
Assist with setting up your office
Help you hire the right office staff.
CMG Bookkeeping can train you to use your accounting software efficiently and accurately and will offer ongoing support.